Indoor Drones | Tethered Drones | DJI Drones
UAS Engineering is the official reseller, training center and authorized service provider in Turkey for:
Elistair's smart tethered stations Safe -T 2 and Light-T 4
Flyability's UAS Elios 3, Elios 2 and Elios 2 RAD
Fast & Accurate Radiation Surveying without Human Exposure.
When operating a nuclear station, understanding the locations and levels of radiation is a continuous undertaking. The Elios 2 RAD offers indoor remote radiation detection that allows you to measure and map radiation anywhere inside your nuclear station safely from the most convenient areas.
PERFORM SAFE, FAST AND COST-EFFECTIVE INSPECTIONS.
Elios 2 is the most intuitive, reliable, and precise indoor inspection drone. Keep your workforce out of harm's way while performing flawless inspections right from the first flight using cutting edge drone data capture capabilities.
Ruggedized Tethering Station for Drones Unlimited Power, On The Move
Ligh-T V.4 is a ruggedized tethered drone station, offering extended possibilities for police forces, first responders and drone operators requiring a permanent aerial position.Designed to withstand harsh transport conditions and deployable on any type of terrain, Ligh-T V.4 can be operational in seconds through its Dual Mode Tether Management.
Truly Smart, Simply Powerful
With its modular metallic structure, its compact size and its fastening rails; Safe-T 2 has been designed for seamless integration into vehicles and fixed structures, whilst also being agile enough for a single operator to deploy.
Mavic 2 Enterprise Series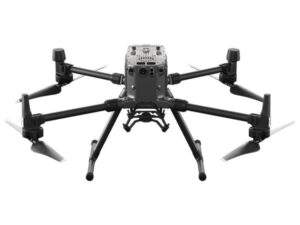 UAS ENGINEERING PARTNERS WITH FLYABILITY TO BRING WORLD CLASS INDOOR DRONES TO TURKEY UAS Engineering has partnered with Flyability to bring the …
UAS Engineering tethered products UAS Engineering operates as the largest service provider, accredited training center and authorized dealer of unmanned aerial vehicle …